Blog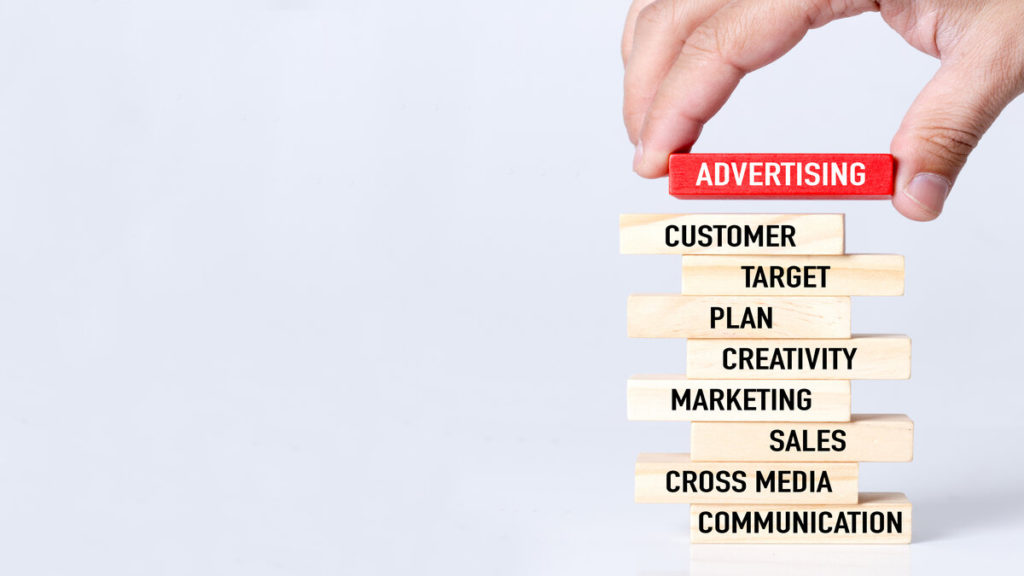 Ad Server- What is it and why must you opt for ad serving?
Online advertising campaigns have assumed greater importance, especially during the pandemic. And Ad server is responsible for taking the process successfully to completion. So, 
So, what is an ad server? An ad server is an advertising technology or AdTech that ad agencies, publishers, advertisers, and ad networks use so that they can manage their advertising campaigns online. 
The main objective of employing these servers for advertisement is that they are capable enough to make instantaneous decisions about what ads must be displayed on your website and then serve them. 
The biggest benefit of ad serving is that aside from serving the ads, it also gives invaluable insight into the number of clicks on the ad and the impressions. In other words, it helps you to understand how ads are performing. Having said about the Ad server definition, let us find out why you must employ an ad server.
Ad server- Why you must pursue one?
These are the instances when it makes sense to chase an ad server for your online advertising campaigns. 
1. If you intend to Monetize Digital Property
Although you have a huge user base you have no revenue. Similarly, your subscriptions are not yielding adequate proceeds. As such, you can place standard banners or develop customized native ads that will give the impression of organic content. 
2. If you are planning to cross-sell or market house ads or promote internal content
An ad server's main task is not just limited to serving ads. You will come across many such publishers that will use the technology to cross-sell products, send targeted messages, upsell plans that are paid, optimize products so that they must appear on the list first, and advertise relevant products. 
3. If you are aiming at integrating sponsored listings into E-Commerce sites
Yelp, eBay, Etsy, and Amazon are E-Commerce brands are marketplaces that have developed ad servers that allow sellers or vendors to pay for promoting their organic listings about browsing results. Without impacting the user experience, the sponsored listings provide an "incremental revenue". 
4. If you want to make email ads a part of your newsletters
Used mainly by E-Commerce companies, if you are sending across emails to your clients, you can as well add in few native ads with each mail that you send. These emails are usually sent every week. 
The type of ad serving platform that you use will depend on your business objectives and what you expect from the same. 
While selecting an ad server, make sure the company will deliver guaranteed impressions, and the publisher will assure you of a set number of views and clicks over a given period. Also, it will provide optimization algorithms thereby making it possible to make predictions about ad performance.