Blog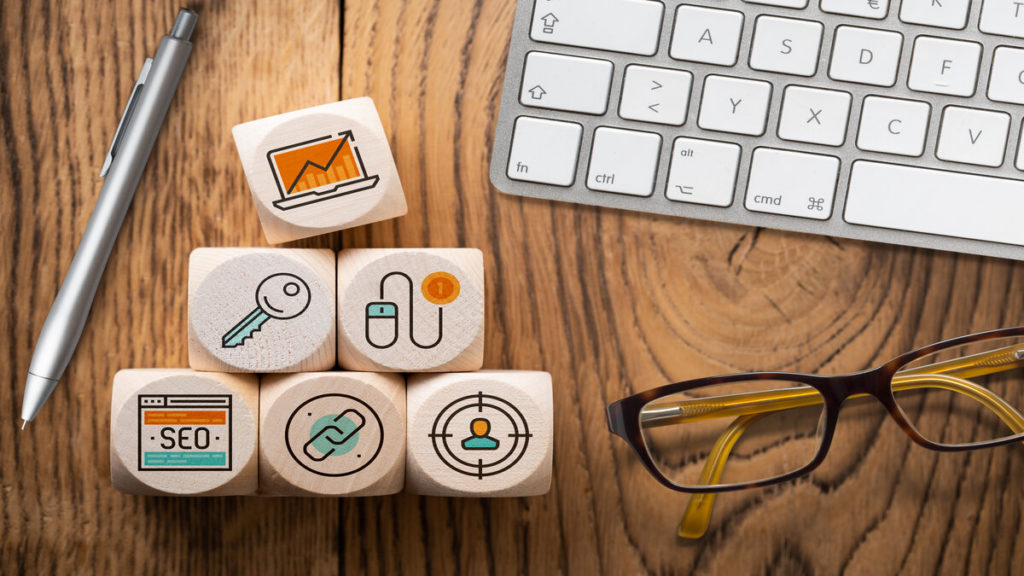 Ad Rank- Strategies to Improve & What does your Ad Rank Tell Google
On any paid search results page, place your ad occupies is the ad rank. For instance, if your ad is showing in number 3 of the search results page, it implies that the ad rank of your ad is 3, and likewise. 
How is Ad Rank calculated?
Over the years, Ad Rank Adwords has changed the parameters based on which ad rank is calculated. For instance, in 2013, the search engine major took into account what impact your ad extensions and formats have. In 2017, it took into account, the ad rank thresholds and also machine learning. 
However, today, the Google Ad Rank concept is that the following factors will also be considered, namely,
Your bid amount

Relevance of the ad.

Experience of users on the landing page.
Ad rank

thresholds

Context on which the person is searching. 

User signals and attributes

What you expect from the ad extensions and formats. 
What do you convey to Google about your Ad Rank?
These are the factors that your ad rank "weighs up". 
1. The Maximum Bid
When you set the bid, it means that you want Google Ads to know the maximum you are ready to shell out for a single click on the ad. However, it is quite likely that the final amount you pay will be less than what you bid for. 
2. Ad Ranks Thresholds
There are minimum thresholds related to our ads. It means that Google sets a threshold that your ad must attain so that it is eligible to be shown to the target audience. 
3. What Context the User is Searching
The search terms, time, location, the type of device from where the search is being conducted, additional ads that are showing adjacent yours, results from organic search, are the parameters that Google pays heed to while calculating the Ad Rank. 
Strategies to improve your Ad Rank
Adopting these measures will work wonders for you. 
Create ads that are focused, useful, and relevant. Be a consistent performer as Google will track your past- history of impressions and clicks. 
Align your campaigns and calls to action objectives with ad extensions. So, your CTA must match up to the ad extensions. 
Aside from analyzing and scrutinizing the ad quality, Google will also find out how your users experience the landing page, and how good a quality it is. Most importantly, it will find out whether navigation is streamlined and the page is transparent. 
To wrap it up, you can improve your Ad rank by adopting those strategies that will hit the bull's eye. It is not a one-time effort that you put in but rather a continuous process where you optimize, refine, and keep on tracking the results for betterment.