Blog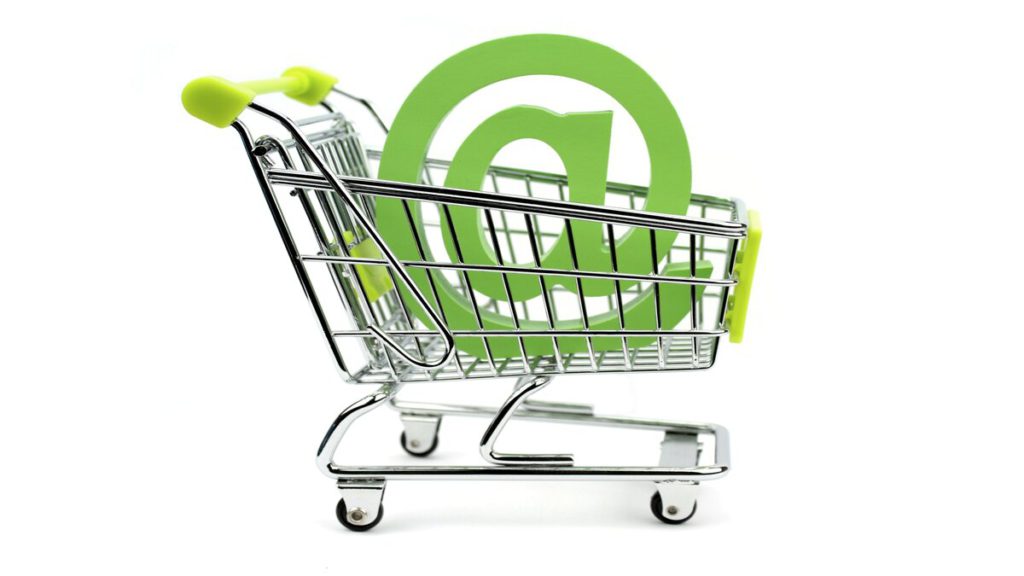 Abandonment Cart Email Strategies Sure To Bring Your Visitors Back
If you are an online entrepreneur, staying at the top is not an easy task. Whether or not you are maintaining adequate web traffic, taking stock of inventory, how well you are marketing your brand, and gaining visibility are some of the factors that will determine the success of your business. To add to your woes, an abandoned cart is another issue that you have to tackle as well. 
Best Abandoned Cart Emails Tips to Get your Loyal Customers Back
Check out these tips for a better understanding of what you must do for the same.
Convey a Sense of Credibility & Trust in your Communication
You must convince the first-time buyers from your website even more as compared to the ones that have already bought products from your website. 
One of the best ways to make your prospective buyers believe that shopping for your products is one of the best things that they can do includes using product reviews and ratings from customers. If you are lucky enough to have approximately 80% of the customers vouching for your products, it helps you a long way in convincing your clients. 
Highlight Only one Product in your Cart Abandonment Emails
One of the best ways to judge whether or not a customer intends to buy the product is when he adds products of similar quality to the cart. Instead of focusing on all these abandoned products, focus on just a single product. 
Allow your client to know how your product in this category is superior to your competitors. Explain the USP or unique selling point of the product so that the chances of conversions are high and your argument or rather convincing point is fruitful. 
Remember, just because your business is suffering from cart abandonment issues does not mean you have to offer discounts always. Overdoing it will only devalue your products, which is not a good signal to send to your clients. 
When you decide to offer discounts and reward or loyalty points, make sure you take into account AOV or Average Order Value globally. 
Communicate with a Long-term Proposition in Mind
Whenever you are sending an abandonment cart email, send only to those that have agreed to receive your mails. In this regard, consent from the customers is important to maintain a healthy relationship. 
Initially, make a smaller list of the customers you want to send emails to. Wait for the response and then you can go ahead with the other clients. Even if you have to deal with a smaller list of customers but they must be kept engaged and you must try to retain them without rushing matters. As a result, you might lose out on a bulk number of clients, which will only lead to even more disappointment and you may not get the motivation to get ahead with your marketing efforts.