Blog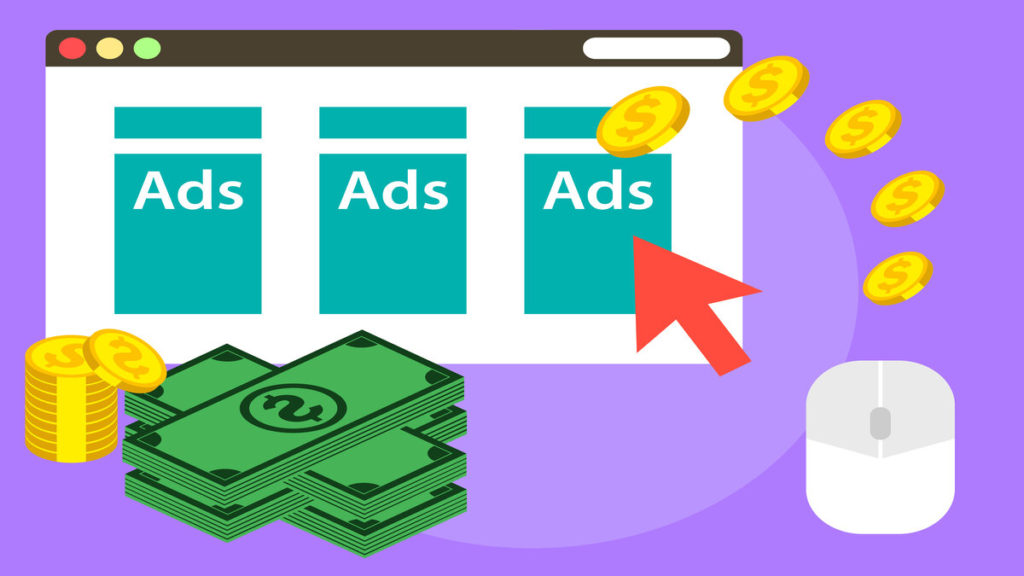 7 Tips to Maximize Revenues from Google Ad Sense
An ad program, Google Adsense, will allow you to run or display advertisements on your blogs, website, and YouTube videos and when visitors click on these ads, you get an opportunity to earn. 
These ads are generated when you feed a specific AdSense code on your website or blog. This is made possible when you use a special program known as Google's AdWords program. 
Having briefly talked about what is Google AdSense, let us explore few tips on how you can monetize your website or blog on which you run these ads. So, take a look at the points below. 
How will you Make Money with AdSense Google?
Following are the ways for earning money by using Google's AdWords Program. 
Webmasters at all times must abide by the norms or rules laid down by the search engine giant about AdSense program policy and also Google's webmaster policy. 
Content is your Main Focus
Content is the main bridge that will help you to earn money. As such, your content will not generate any revenue unless you offer quality, relevant, and updated content. So, one of the main targets must be to create high-quality content for your advertisements. It will also ensure that you receive a considerable amount of traffic and justify the use of Google AdSense. 
Do not Manipulate the Clicks 
Clicking on your ads, asking someone to do so, or incentivizing the clicks are against the rules of the search engine major. So, do not break the rules. Google will penalize if you are found to do so. 
Use the Trial & Error method to find out the types & placement of ads that will earn the maximum revenue
You can always start with the standard size 300×250, 728×90, and 160×600. By experimenting with the different sizes, find out which size earns the maximum clicks. 
Space out and max out your placement for ads
As a rule of Google AdSense, you can place 3 standard ad placements on one page. As such, use each of the placements judiciously so that the returns are optimum. 
Monitoring Results is Important
It is very crucial to carry out a thorough data analysis so that you can find out what the results indicate about your efforts. 
Place in-content ads that enhance visibility 
This is an effort wherein; you can incorporate ads within the articles so that the possibilities of clicking on them are high. This is because it is quite likely that visitors might click on these ads while reading through the post on that very page. 
Last but not the least, check emails from Google regularly. You must check emails from the search engine major daily and frequently. This is especially helpful if there is any feedback or a complaint that Google has against your way of operating with Google AdSense.